As a car owner, you are aware that regular maintenance and repairs are necessary to keep your vehicle in good working condition. However, some people may think about DIY options for auto glass repair in order to save money. DIY solutions may appear to be a cost-effective strategy, but they often do more harm than good. This is why at
AAR Auto Glass
, we provide the best possible auto glass repair and replacement services at affordable rates. In this blog, we will go through the advantages of professional repair for your car.
Expertise and Experience
Professional auto glass repair specialists have the education, training, and expertise needed to fix auto glass correctly. They have completed specialized training and
certification programs
 that have given them the knowledge and abilities to deal with all kinds of auto glass repair problem. Furthermore, they can use specialized tools and equipment that are not widely accessible to the general population. This means that they can diagnose and fix the problem quickly and efficiently, ensuring that your vehicle is back on the road as soon as possible.
Safety
Auto glass is a vital safety feature of your car since it improves visibility and protects you from the elements. You run the risk of jeopardizing the safety of your car when you try to fix auto glass on your own. A qualified auto glass repair professional will make sure that the glass is securely sealed and fastened after the repair is complete. This ensures that your car remains functional and safe and that you and your passengers are secure while driving.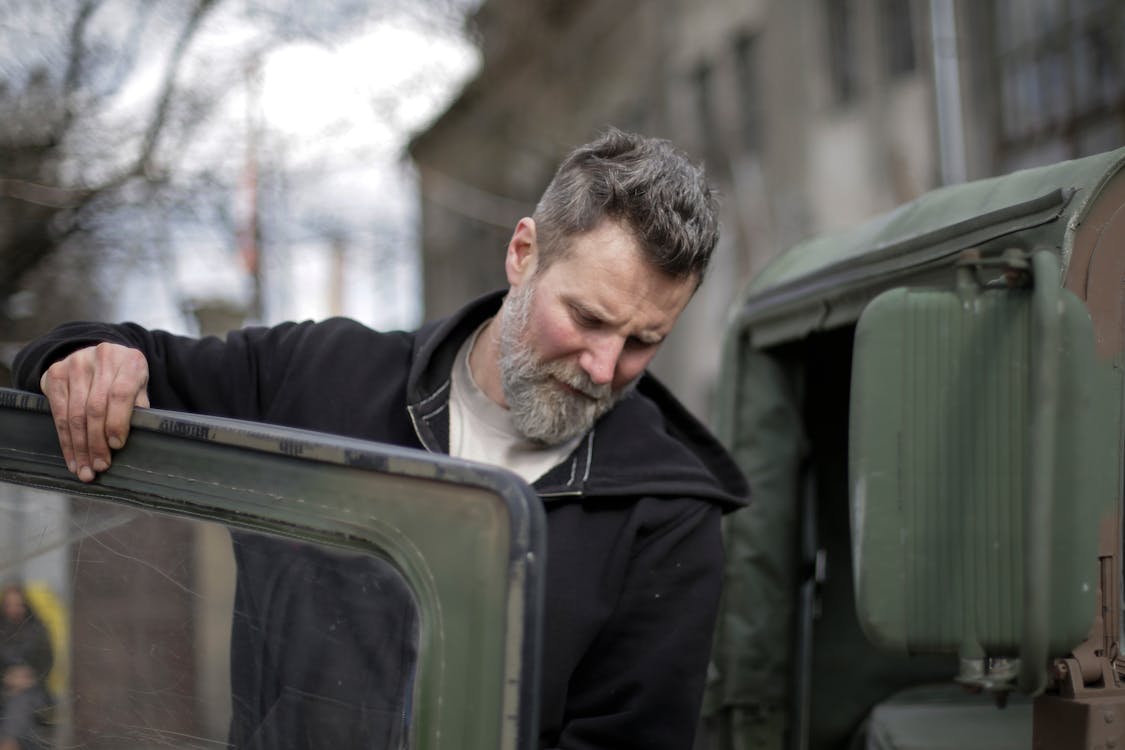 Cost-effective
While
DIY options
 for auto glass repair may appear to be a cost-effective strategy, they may end up costing you more in the long run. The damage can grow more severe if the repair is not done correctly, necessitating additional expensive repairs or perhaps, replacement. Additionally, your insurance provider can refuse to pay the expenses if you try to fix the auto glass yourself and end up further damaging it. Although expert auto glass repair services may initially cost more, they will end up saving you money since they will prevent additional harm and guarantee that your auto glass is fixed correctly.
Convenience
Professional auto glass repair services offer convenience by providing mobile services that come to you. This means that you won't need to take time away from your hectic schedule to bring your car to a shop for repairs. You will save time and hassle by having a qualified expert come to your place and fix the auto glass there.
Looking for Professional Auto Glass Repair in Houston?
Look no further than
AAR Auto Glass!
 We believe in quality and
our services
 include car windshield repair, rock chip repair, and auto glass replacement & repair. You can trust us to deliver the best service tailored to your needs. Contact us or visit our website for a free estimate.