Dealing with a damaged windshield can be inconvenient and potentially unsafe. However, thanks to the convenience and efficiency of mobile windshield replacement services, residents of Houston can now enjoy a hassle-free solution. In this blog post, we will delve into the various benefits of opting for mobile windshield repair in Houston
Convenient and Time-Saving
One of the significant advantages of mobile windshield replacement is the convenience it offers. Instead of taking time out of your busy schedule to drive to a repair shop, mobile technicians come to your preferred location, whether it's your home, workplace, or any other convenient spot. This saves you valuable time and eliminates the need to disrupt your daily routine.
Increased Safety and Security
Driving with a damaged windshield compromises your
safety on the road
. By opting for mobile windshield replacement in Houston, you can ensure your vehicle's glass is repaired promptly, restoring its structural integrity and providing optimal visibility. Mobile technicians are equipped with the necessary tools and expertise to perform professional repairs or replacements on-site, allowing you to return safely on the road. Additionally, eliminating the need to drive with a damaged windshield reduces the risk of further accidents or potential break-ins.
Weather Protection
Houston's weather can be unpredictable, with intense heat, heavy rain, and occasional hailstorms. Mobile windshield replacement offers the advantage of
weather protection
 during the repair process. Rather than having to leave your vehicle exposed to the elements at a traditional repair shop, mobile technicians can work on your windshield in covered or sheltered areas. This protects your vehicle's interior from rainwater damage or extreme heat, ensuring the repair process is conducted in a controlled environment.
Flexible and Customized Services
Mobile windshield replacement services cater to your specific needs. Mobile technicians can provide the necessary solutions, whether you require a minor repair or a complete windshield replacement. They carry various windshield models and sizes to accommodate various vehicle makes and models, ensuring a perfect fit. Moreover, these services are often available outside regular business hours, offering flexibility for those with busy schedules or emergencies.
Insurance Coverage and Cost-Effectiveness
Mobile windshield replacement services in Houston often work with various insurance companies, making the process seamless and hassle-free. They can assist in handling insurance claims, saving you time and effort. Additionally, opting for mobile services can be cost-effective with lower overhead costs compared to brick-and-mortar repair shops. Mobile windshield replacement providers can offer competitive pricing while maintaining quality workmanship.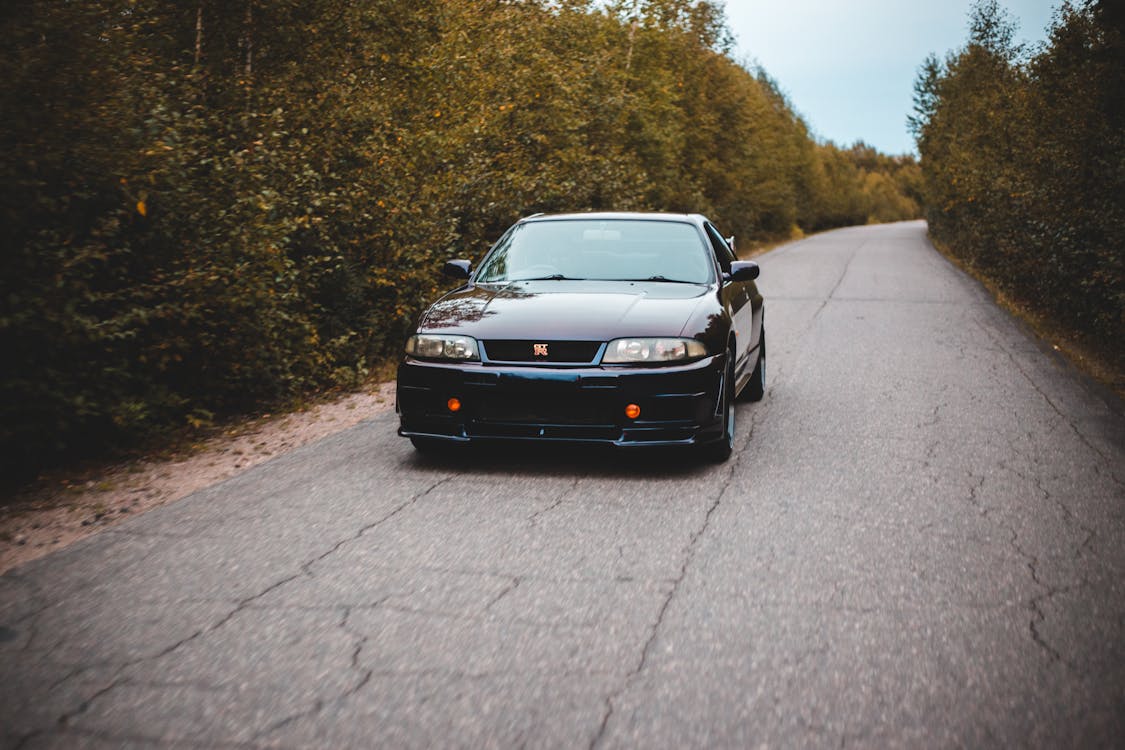 Conclusion
Mobile windshield replacement and windshield repair Houston services bring numerous benefits to Houston residents. By choosing mobile services such as the ones provided by
AAR and Autoglass
, you can repair or replace your damaged windshield efficiently and with minimal disruption, ensuring your vehicle remains safe and roadworthy.
AAR and Autoglass
 are a reputable and experienced establishment serving the residents of Houston for over 30 years. Contact them today and
get a consultation
 for your car windshield.